Backed by several years of expertise, a value-driven approach, and a team of dedicated professionals, KASHCHEM is considered one of the top pharmaceutical distributions in Delhi NCR.
Our wider range of drugs, precise and timely delivery, flexibility, packaging options, and reliability are just a few of the reasons to partner with us for your drug distribution needs.
Since our inception, we have been carving a niche in the B2B pharma distribution sector by combining unmatched business acumen, skills, and knowledge to deliver unmatched value to pharmacists, hospitals, and doctors working to deliver superior quality patient care. Boasting a solid industry network, we are able to provide drugs of both domestic and international drug manufacturers with a high level of efficiency.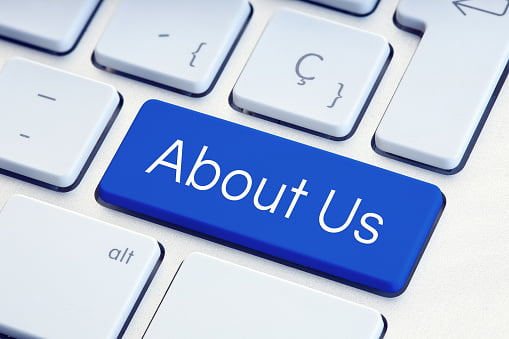 At KASHCHEM, we provide all sorts of support in regard to drug supply to pharmacists, hospitals, diagnosis centers, and others. Our continued commitment to all-around support to our clients puts us miles ahead in the pharmaceuticals distribution business.
Every day, our wholesale and specialty delivery services guarantee that critical drugs reach their destinations swiftly, reliably, and safely. Our distribution services enable patient care for pharmacies, physician practices, hospitals, and health systems.
Why choose KASHCHEM?
Cold chain capabilities
Boasting130,950 sq. ft.of specialized refrigerated storage (2 – 8 degrees Celsius) for phase change material.
Culture of continuous improvement
Multiple projects fixated on recurrent progress in automation and system processes.
State-of-the-art technology
Integration of state-of-the-art software system for the faster and more precise processing of orders
End-to-end support
Providing end-to-end support from seamless order placement to order tracking, documentation, and final delivery